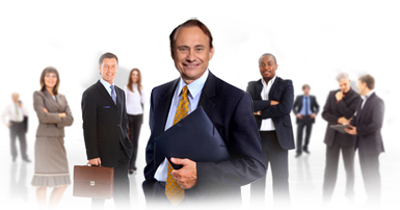 Contact Us
Phone: 206.501.3868
Las vegas Office
Howard Hughes Center
Suite 500, Fifth Floor
3960 Howard Hughes Pkwy
Las Vegas, Nevada 89169




WANT TO BE A client?
Entity Inquiries Only
One of our Bridgeway representatives will contact you within 24 hours.
Please note this form is not for existing clients. Existing clients please contact the main telephone number and extension based on your inquiry. If you use this form it will not reach Customer Service. Thank you.

*Your information will never be given or sold to any third party.