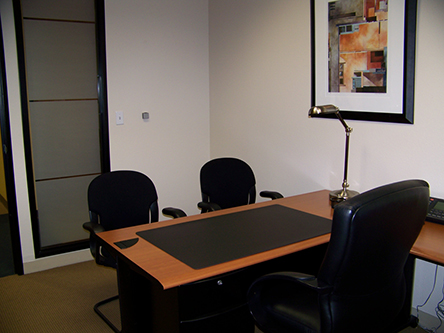 Day offices are available for use for Bridgeway clients
when coming to Las Vegas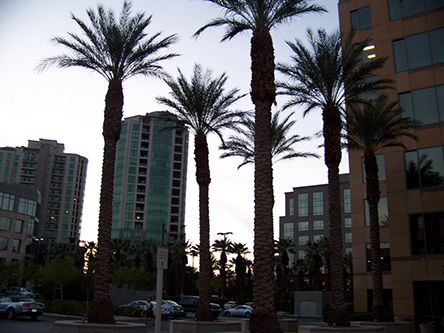 Adjacent towers near Center with ample room for clients to park.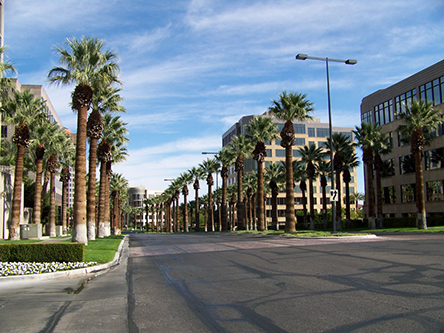 View of Howard Hughes Parkway with
large palm trees decorating the avenue.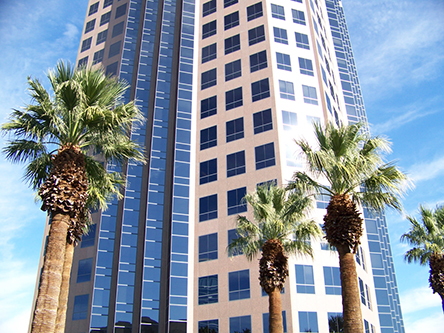 Adjacent tower with palm trees out front.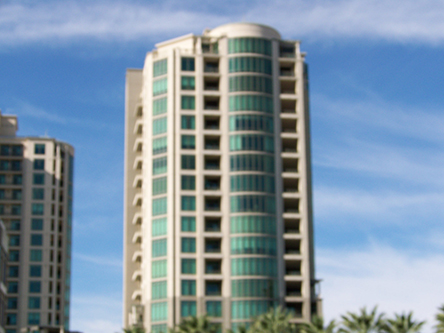 Adjacent tower in complex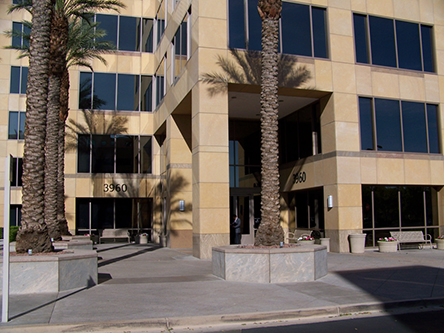 Welcome to the Howard Hughes Center in Las Vegas.
Invitation is strictly by appointment only.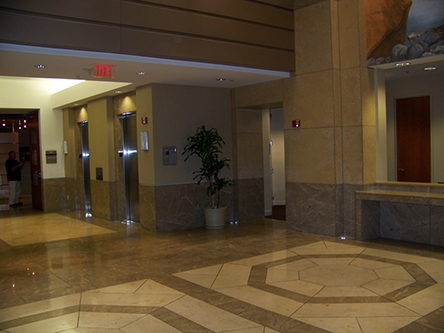 Inside Lobby by elevators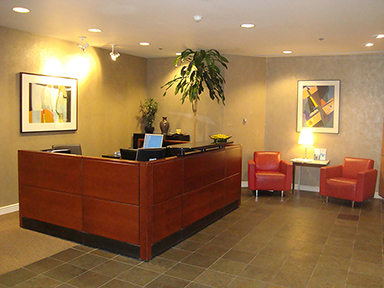 Front Desk - telephone and mail services are available to clients wishing to setup their business at the Center.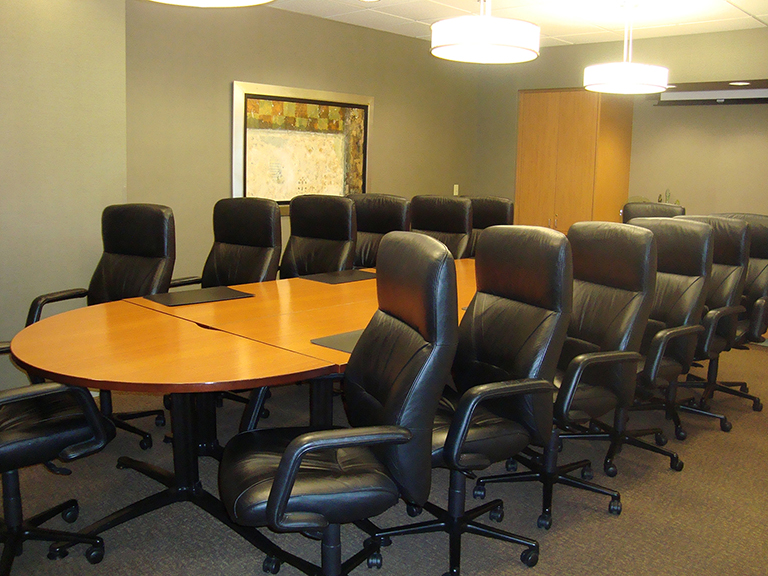 Beautiful conference room may be used by clients
to do high profile business meetings.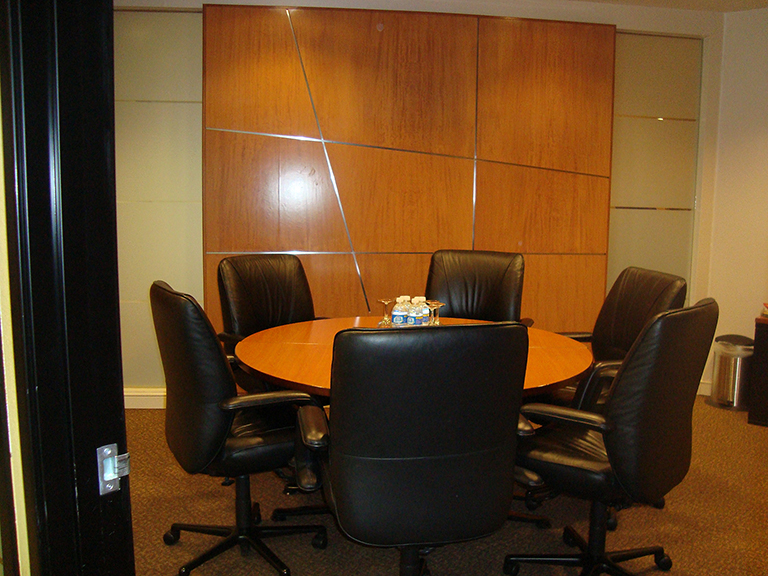 Clients may use our "mini" conference room for meetings with their clients.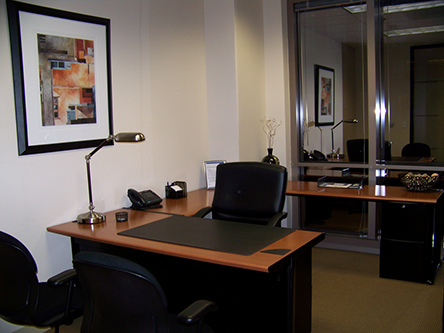 Office with window