Family Living Trust Benefits

Offers maximum privacy
Avoids probate court
Is rarely challenged
Can reduce or eliminate estate taxes
Controls undistributed assets
Retains assets as long as you want
Provides direction during medical crisis

Preserves inheritances for children
Protects dependents with special needs
Quickly distributes assets to heirs
Prevents loss of control
Takes care of you while you're alive
USing A FAMILY LIVING TRUST TO AVOID PROBATE COURT
Probate is the automatic legal process whereby a Court Judge administers your will, according to the law, and adjudicates the interests of your heirs and other parties who may have claims against your estate. By law, it is necessary to "probate your estate", whether or not you have a valid will. Any party may challenge the probate in court and if the claim is rejected, the claimant may file a lawsuit to prove the claim.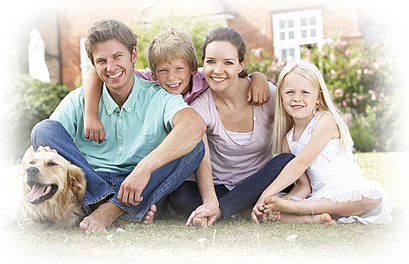 Property held in a Living Trust avoids probate. Your personal representative provides documentation to the court, and your estate is prevented from ever entering probate. One of the many ways to avoid probate is to execute a Living Trust.

As creator of a trust, you transfer ownership of your real property from yourself to a trust- which you control and can revise at any time. Upon death, the persons you named as beneficiaries in the trust acquire full ownership of the property of the trust. A Living Trust helps your estate avoid estate tax. And unlike probate (which is a fully public process), a Living Trust shields your private affairs and that of your heirs from public scrutiny.A Family Living Trust is a necessary component in family and estate planning.
A Family living Trust
Because of its unique regulatory and legal climate, Nevada has become the State of choice for forming Trusts. We offer Nevada residents and non- residents alike, access to Nevada based services, including trusts, custody and investment man- agement services, so they can take advantage of Nevada's liberal body of trust, corporate and tax law. Clients benefit from experienced administration, superior personal service and the ability to make important decisions quickly.
Once the Court gets involved it usually stays involved until you recover or die. The Court, not your family, controls how your assets are to be used to care for you. Probate is expensive, embarrassing, time consuming and difficult to end even if you recover. Since the process does not replace probate, your family will have to go through the Court system at least twice. A Family Living Trust prevents court intervention.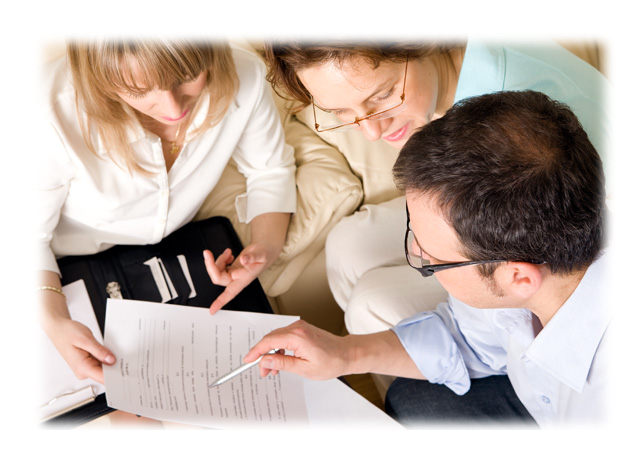 A Family Living Trust (FLT) completes your planning and is the capstone for all your personal needs. A Family Living Trust is a legal document drafted in conjunction with a Pour Over Will, a Living Will, Letter of Wishes, Durable Power of Attorney and Non-Contestability. Together with the Management Privacy Trust™ they will enable you to avoid probate and allow you, not the courts, to control your assets while you are living. If you become disabled or incapacitated, the Trust will appoint the person you have named to act as your guardian using the durable power of attorney you have authorized.