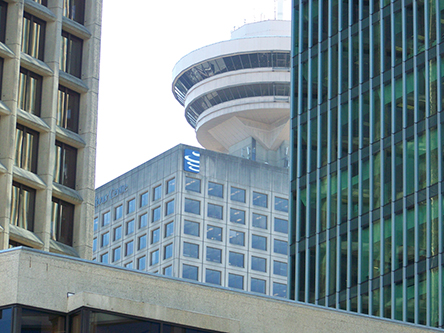 Vancouver Needle in background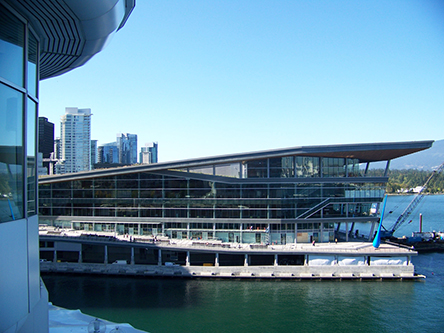 Docking port for Carnival Cruise ships next to World Trade Centre Building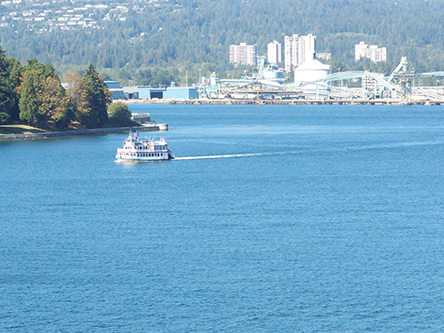 Harbor view of Vancouver Canada from office window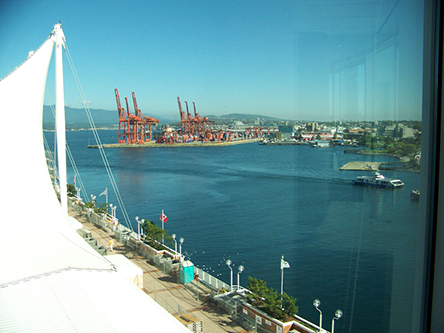 Back drop view of harbor from the 4th Floor window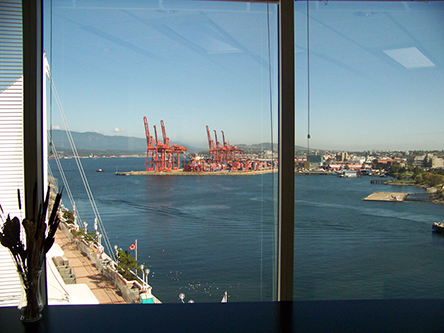 View of harbor from 4th Floor offices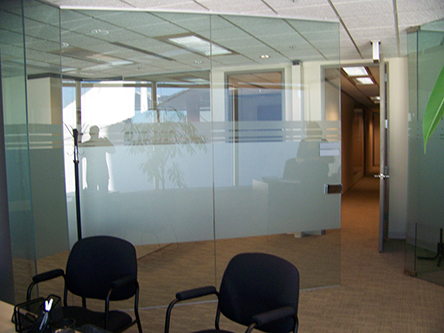 Beautiful glass offices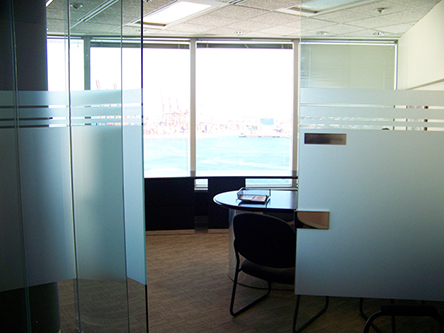 Another view of the offices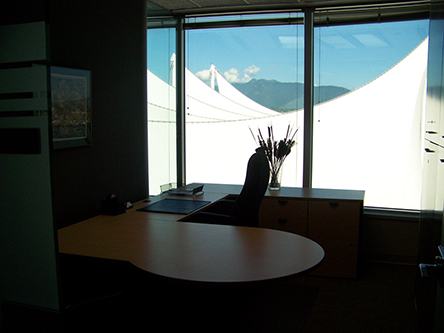 Another office with view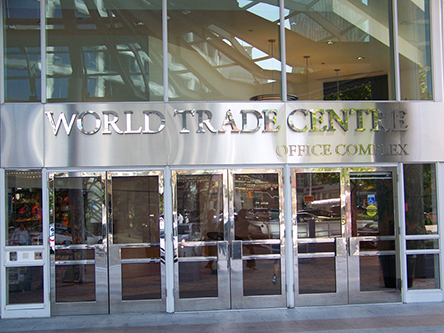 Front entrance coming to the offices.
Visitation is strictly by invitation or appointment only.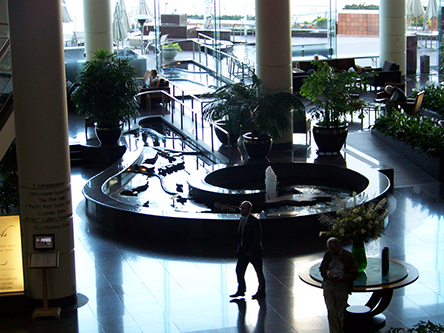 Gorgeous lobby inside at the front of the building.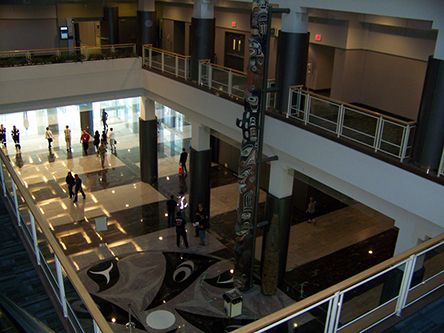 Lobby inside the adjacent hotel.


Skylight view from lobby.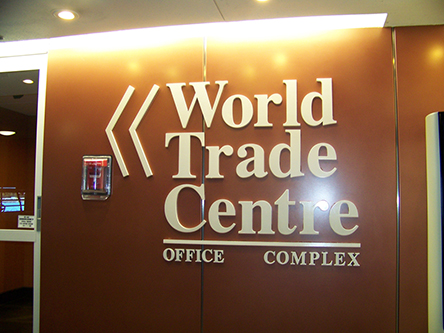 World Trade Centre is known as a
commercial business center and gateway to Asia.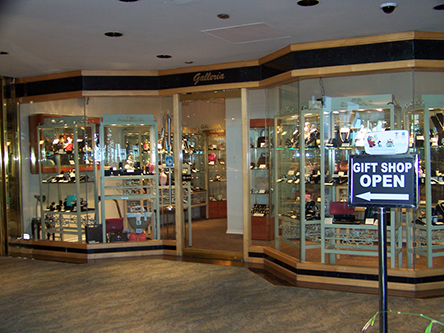 Gift store inside World Trade Centre Tower.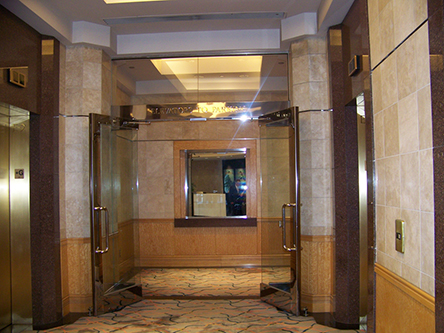 Elevator Area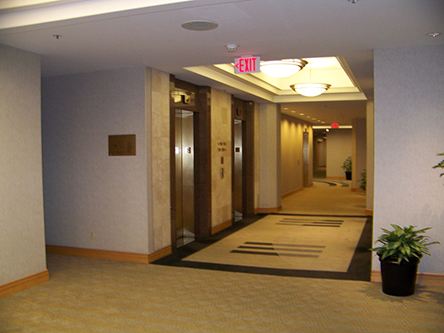 Office and Elevator area