Why Choose Bridgeway Financial?

• Over one thousand personal and corporate clients
• Over 60 years combined experience in the specialized financial services industry
• The ability to lower your tax burden and protect your assets from lawyers and lawsuits
• Insider knowledge of I.R.S. procedures and practices; international taxation and transactions expertise
• Specialized attorney referral service nationwide
• Strict confidentiality and privacy; unlimited consultation with our staff
• Learn how to reduce your taxes.
• Affordable rates.
• Quality service focused on providing you with the best Asset Protection Services available today!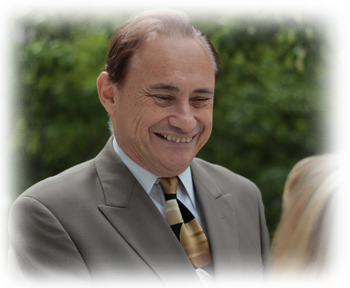 © 2017 Bridgeway Financial Corporation, All Rights Reserved. Protected by copyright laws of the United States and international treaties. Any reproduction, copying, or redistribution, (electronic or otherwise) in whole or in part, is strictly prohibited without the express written permission of Bridgeway Financial Corporation 3960 Howard Hughes Parkway, Ste 500 Las Vegas NV 89169.

Asset Protection from Lawsuits, Wealth Preservation, Debt Elimination, Business Entity Formation, Financial Strategy Consulting, Tax Reduction Consulting are based on sound principles of law, prudent forward planning, and compliance with the Internal Revenue Code. Tax evasion is illegal. Per IRS Circular 230, nothing herein may be used by any taxpayer to avoid penalties under the Internal Revenue Code for noncompliance or to support the promotion of any particular federal tax transaction. Taxpayers should confer with a Certified Public Accountant as to federal tax matters and timely file any applicable IRS forms or tax returns.

Not an offer of securities. Not intended as individual legal, tax or financial advice.

DISCLAIMER: All information contained in this website is for education purposes only. Bridgeway Financial Corporation™, and its agents and affiliates, cannot and will not render any legal, investment, financial or tax advice of any kind, unless said agent or affiliate is duly licensed by the applicable state and/or federal authority to give said advice.

Bridgeway Financial Corporation is not a broker or agent for any particular investment, but we share information with our clients about changing market conditions and attractive investment opportunities as we become aware of them.